Welcome to the world of Blue Velvet Sky, our Cattery that comes from the passion for Persian cats.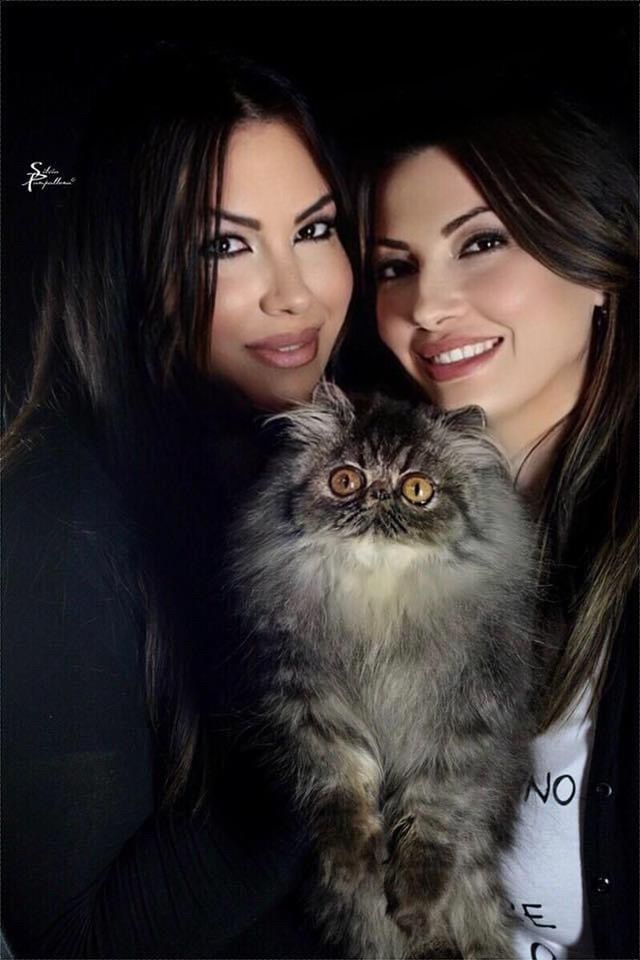 This adventure began in the year 2010 with our first Himalayan cats. We was attracted by their blue eyes color. We choose the name of our Cattery following the suggestion of our best friend Mrs. Simona Pasqualini.
During our selection work, we decided to combine the Persians and the Exotic shorthair, both for their sparkling temperament and for the teddy bear structure that distinguishes the breeds.
Even today we are excited as the first day at the birth of these little balls of love that are considered an integral part of our family, even when they leave our home.
Our daily challenge is to select recognizable and unique cats, having that "brand" in the look and especially in the eyes that are recognized and appreciated all over the world: the deep blue color.
During the last year we have matured the decision to devote ourselves to the selection of Persians and Exotics in solid coat colors, starting this selection work with the introduction of subjects with a very high genealogy standards and with an extraordinary morphology
Thanks to the breeders who, with their confidence and trust, have allowed us to create all this by entrusting us with their best cats.
We sincerely thank our number one fan Mr. Giuseppe Cappello who supports us daily, giving us the advices for the choice and evaluation of our cats and with whom we compare ourselves for every important choice regarding our breeding program.
A special thanks also to our friend, as well as owner of the famous Cattery "Welcome", Miss Tatiana Motolese "Rainbow-Feline". She is very professional, she has developed this wonderful website with taste, a lot of patience, fully representing our passion.
GOOD VISION!
Francesca e Rita